Black Rugger 2O84 CA by Rajaya Yogaswara
Rp 10.000.000
Designer Notes
Celebrating the classic silhouette of SSST coverall, Machine56 enhance the piece by adding cyberpunk inspired graphics to overall theme. Adjacent to buttons, addition of webbing, buckle and belt are added to give tactical elements. In the spirit of collaboration, the graphics are crafted based on how Machine56 preceived SSST as a brand. This wearable piece gives the vibe of 80's retro style set in distant future.
*Note: Seluruh pembelian karya dari exhibition Secret Showcase: Reform The Uniform akan dikirim setelah acara berakhir di tanggal 11 Desember 2023
Details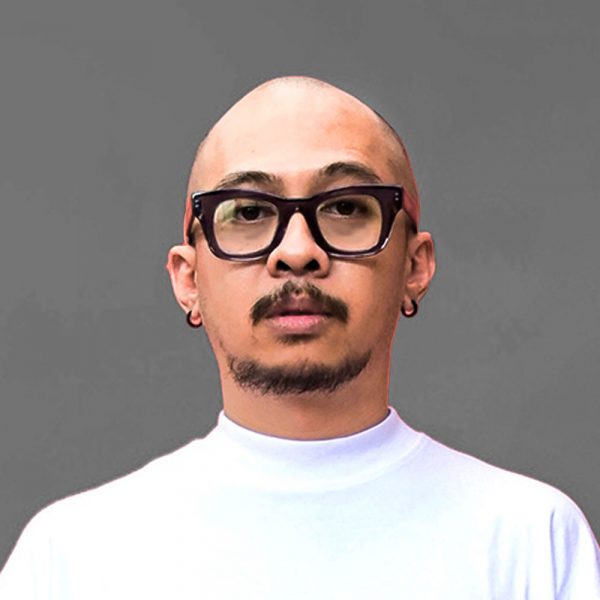 Artist's Biography
Born and raised in Indonesia, 5060″ by Machine56 (M56) is a rare breed of Indonesian brand who has garnered more popularity globally. Though, having its coreroots in Indonesia, M56 has more than 90% customers abroad, extending from United States,Japan, Russia, Canada and even to the far range of Africa. Machine56 is heavily inspired by Japanese cyberpunks graphic and illustration mixed with bold modern typography. This unique style is blended into wearable arts, fashion, and urban futurist street culture. For more than a decade, 5060TM Limited releases of techwear with signature design aesthetics and detailed craftsmanship continue to evolve and reinvent itself into a progressive label with an edge. The brand also showcases a portfolio of out of the boxc ollaborations with a number of wellknown and influential graphic artists from both US and Indonesia. Founded by Rajaya Yogaswara in 2002, aseasoned graphic artist, and is headquartered in Bandung, Indonesia.
Size & Fit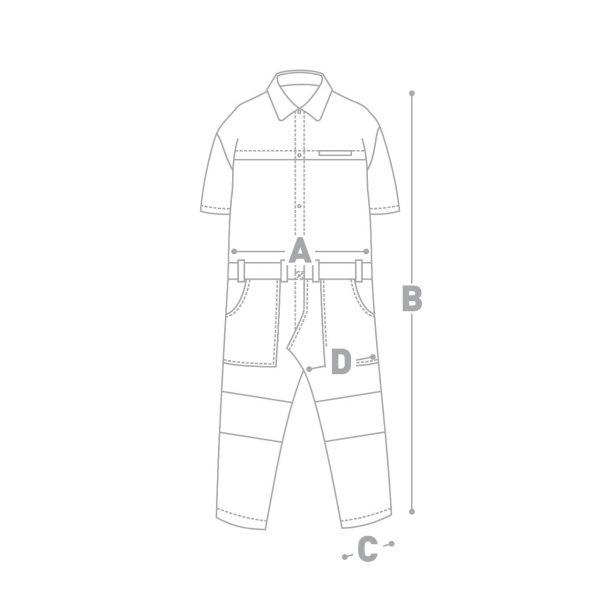 | Size | S | M | L | XL | XXL |
| --- | --- | --- | --- | --- | --- |
| A | 50 cm | 52 cm | 56 cm | 60 cm | 62 cm |
| B | 144 cm | 146 cm | 148 cm | 150 cm | 152 cm |
| C | 16 cm | 17 cm | 19 cm | 21 cm | 23 cm |
| D | 26 cm | 28 cm | 30 cm | 32 cm | 34 cm |