Chaos by MUCK
Rp 7.777.777
Designer Notes
"Chaos" elicits a range of emotions from its viewers, from a sense of exhilaration and wonder to a feeling of unease and uncertainty. It serves as a powerful reminder that chaos and order are intertwined in the tapestry of existence, and that beauty can emerge from the most tumultuous of circumstances. This artwork challenges us to embrace the chaos in our lives and find the hidden beauty within it.
*Note: Seluruh pembelian karya dari exhibition Secret Showcase: Reform The Uniform akan dikirim setelah acara berakhir di tanggal 11 Desember 2023
Details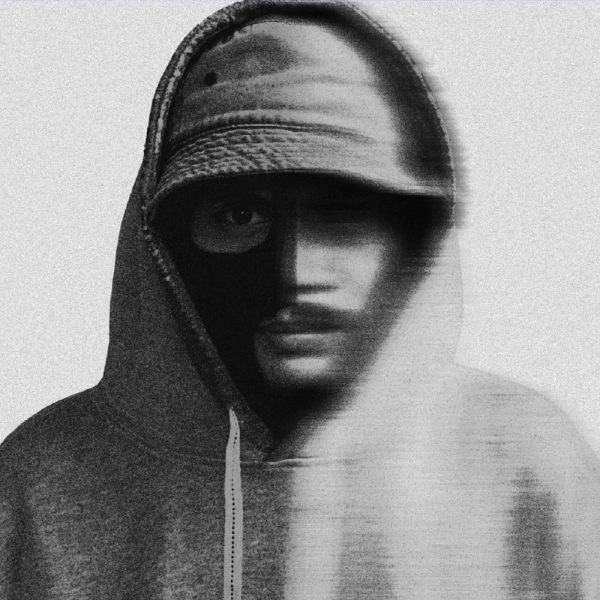 Artist's Biography
MUCK has been very active in the graffiti scene in Yogyakarta since 2003. The graduate of High School of Art, Yogyakarta (SMSR), has been using the tagging, throw ups, sticker slaps, roll ups, piece, simple pieces and other medias to show his existence in public. Aside from working individually, MUCK has been working with several graffiti crews such as FSK-Yogyakarta, GU-Indonesia, BK-Germany, and AWK-Australia. Furthermore, MUCK is also active in rap music and has initiated Noize of Terror and Begundal Clan. In his journey, MUCK has organized three solo exhibitions, they are "Street Parody" (AllCaps Gallery, Bali, 2015), "KONTRAVERSI" (Banda Aceh, 2017), and "SAY MY NAME" (Yogyakarta, 2023). On the other hand, MUCK has initiated several collective events such as Voice of Wall #1, Voice of Wall #2, Pre- MAFest, Voice of Wall '6 Hours Exhibition', Illegallery #4, and "The Street We Belong To" which was held in Samarinda.
Size & Fit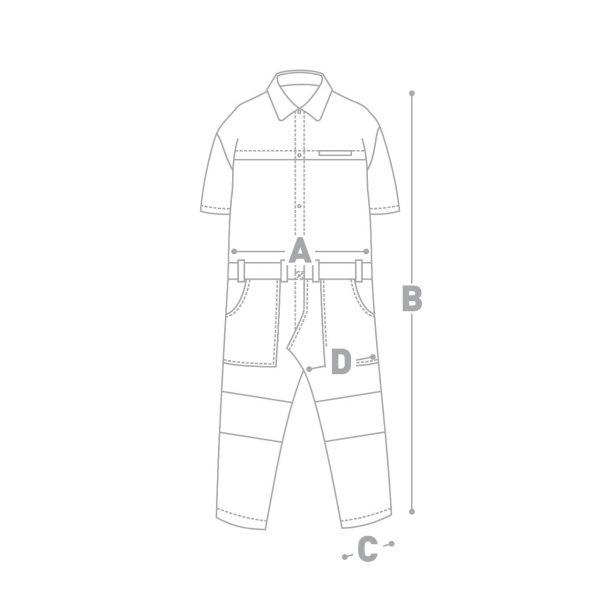 | Size | S | M | L | XL | XXL |
| --- | --- | --- | --- | --- | --- |
| A | 50 cm | 52 cm | 56 cm | 60 cm | 62 cm |
| B | 144 cm | 146 cm | 148 cm | 150 cm | 152 cm |
| C | 16 cm | 17 cm | 19 cm | 21 cm | 23 cm |
| D | 26 cm | 28 cm | 30 cm | 32 cm | 34 cm |