SENTIENT by Andre14k
Rp 2.500.000
Designer Notes
A potrayed state when a presence of an inner feeling or voice emerges from within and drives a living being towards something.
*Note: Seluruh pembelian karya dari exhibition Secret Showcase: Reform The Uniform akan dikirim setelah acara berakhir di tanggal 11 Desember 2023
Details
Artist's Biography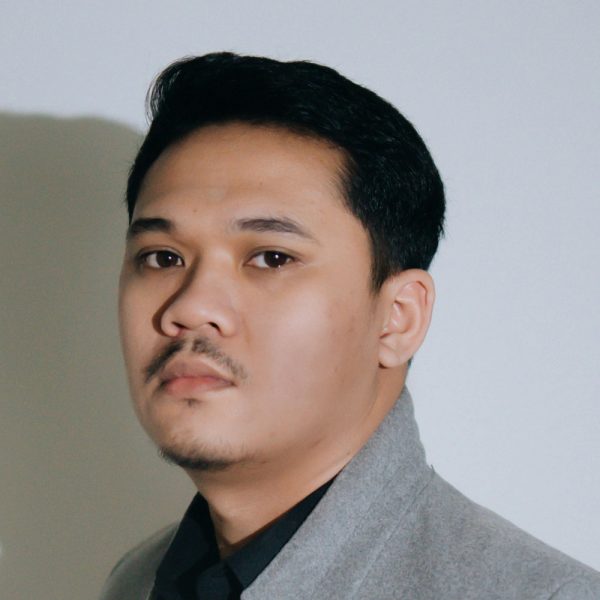 Andre Tirta N. also known as 14K or Andre14k; a graffiti writer that recently grown as street artist. He has exhibited and performed in various different cities, he has also collaborated with various brands and other artists throughout the years. His visual communication design background helped him shaped his principles and perspectives as a writer/artist and graphic designer. While he began writing around '06, over the recent 7 years (or since 2016 to be exact) he has worked with his personal style that he randomly called as "polychromatism"; or a state of many colors which was an evolving step and also an effort to combine his two distinctive previous style in graffiti writing and realistic painting/mural. Andre has evolved throughout the years; and now his works involves realistic & potrait painting in duo/tri tone treatment and abstract-ish graffiti letters, topped with some random contrast doodles.
Size & Fit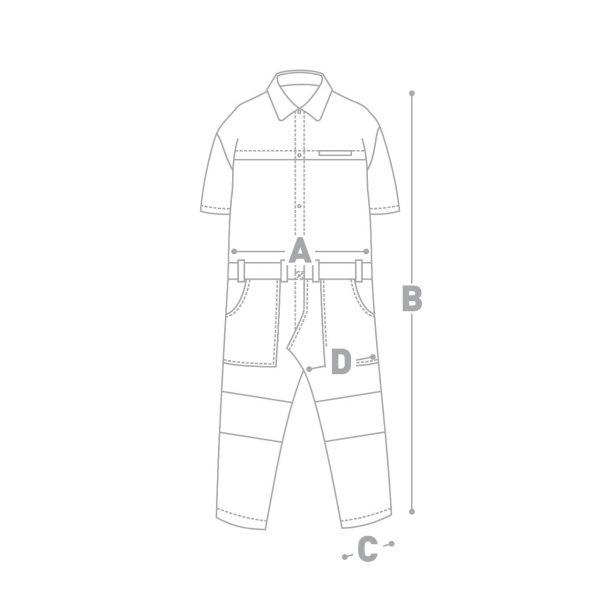 | Size | S | M | L | XL | XXL |
| --- | --- | --- | --- | --- | --- |
| A | 50 cm | 52 cm | 56 cm | 60 cm | 62 cm |
| B | 144 cm | 146 cm | 148 cm | 150 cm | 152 cm |
| C | 16 cm | 17 cm | 19 cm | 21 cm | 23 cm |
| D | 26 cm | 28 cm | 30 cm | 32 cm | 34 cm |