Stitches by Sicovecas
Rp 2.700.000
Designer Notes
Sicovecas believes human love is corrupted. This re-done was 99% handmade- it captures the admiration for imperfect human feelings. Stitches all over the place as humans ability to fix what is destroyed, a bridge between falling in love or for coping with its loss.
*Note: Seluruh pembelian karya dari exhibition Secret Showcase: Reform The Uniform akan dikirim setelah acara berakhir di tanggal 11 Desember 2023
Details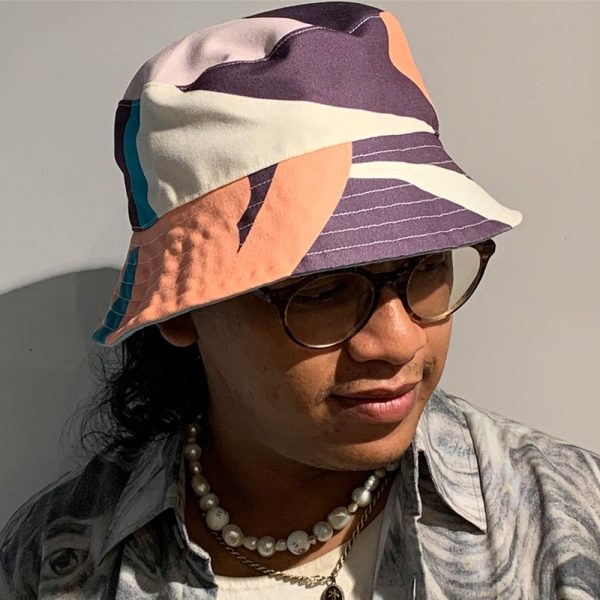 Artist's Biography
Sicovecas is a Jogjakarta based mural & graffiti artist. His pieces, distinctive in their fluidity and layers, reflect the city's many scenes and subcultures around him and the layers of community that hold him up. Experiment with different mediums and textures in his art, he's looking to find the essence of something rather than creating high detailed piece. It's about presenting the sensitivity in the wonky and the human.
Size & Fit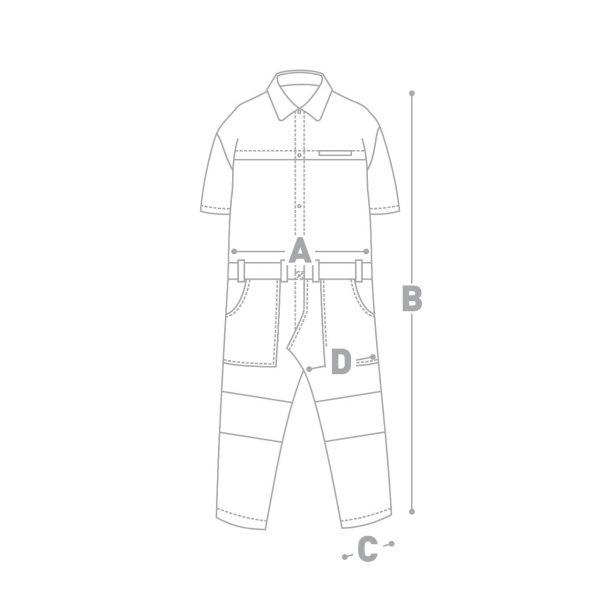 | Size | S | M | L | XL | XXL |
| --- | --- | --- | --- | --- | --- |
| A | 50 cm | 52 cm | 56 cm | 60 cm | 62 cm |
| B | 144 cm | 146 cm | 148 cm | 150 cm | 152 cm |
| C | 16 cm | 17 cm | 19 cm | 21 cm | 23 cm |
| D | 26 cm | 28 cm | 30 cm | 32 cm | 34 cm |