Memorabilia by JAWS13
Rp 1.312.000
Designer Notes
capturing the different essence of graffiti and my childhood memory about "PUNK" to put on view in the general public or different scene, i try to creating a standpoint of the art form my ownstyle "Maybe" because "original Is DEAD" that didn't even fully accepted from personal perspective or public prespective. Because art is't not about good or bad. Art is a medium for get his own experience of what he feels when he first sees it.
*Note: Seluruh pembelian karya dari exhibition Secret Showcase: Reform The Uniform akan dikirim setelah acara berakhir di tanggal 11 Desember 2023
Details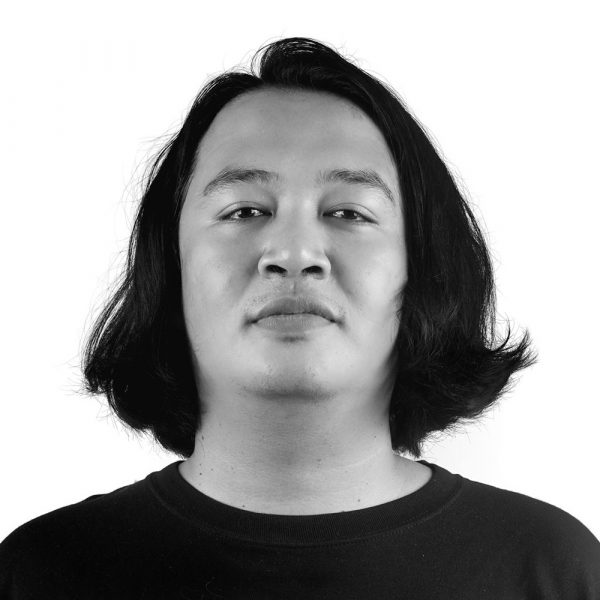 Artist's Biography
Born and raised in a small town in Indonesia, I take pride in digital illustration, logo branding, and sometimes I do graffiti on the streets. Nothing excites me more than solving problems, in new and creative ways. Test the limits of shapes and colors to find something new and unexpected. Starting from the boredom of working in paper and digital media as a graphic designer, jaws13 started to fill every corner of public space with spray paint in 2017 starting from a pug dog character named "bruno", as time went on jaws13 continues to explore visuals and change styles in such a way that he now switches to a lettering style combined with typographic forms in general.
Size & Fit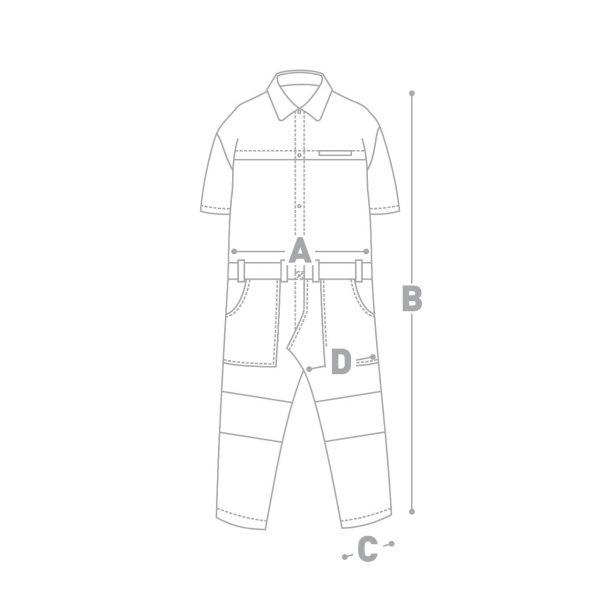 | Size | S | M | L | XL | XXL |
| --- | --- | --- | --- | --- | --- |
| A | 50 cm | 52 cm | 56 cm | 60 cm | 62 cm |
| B | 144 cm | 146 cm | 148 cm | 150 cm | 152 cm |
| C | 16 cm | 17 cm | 19 cm | 21 cm | 23 cm |
| D | 26 cm | 28 cm | 30 cm | 32 cm | 34 cm |