SENTIMENTAL EUPHORIA NIGHTMARES by Tennessa Querida Waksman
Rp 1.999.999
Designer Notes
The artworkis about the fragments a complex mental state forged through a multitude of experiences that have glitched and melded within her mind. Each stroke and hue reverberates with the emotions and thoughts, mirroring a fractured yet mesmerizing narrative of the human condition. The fragmented composition invites viewers to navigate the labyrinth of the artist's consciousness, providing a glimpse into the chaotic beauty that arises from the interplay of memories, dreams, and reality.
*Note: Seluruh pembelian karya dari exhibition Secret Showcase: Reform The Uniform akan dikirim setelah acara berakhir di tanggal 11 Desember 2023
Details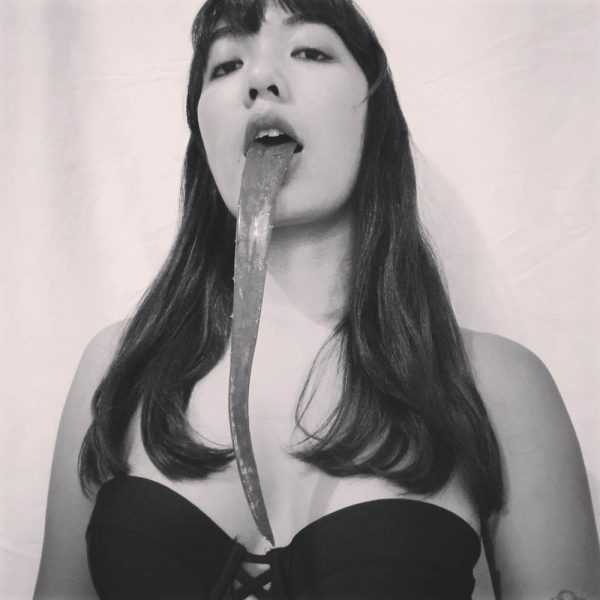 Artist's Biography
Tennessa Querida Waksman is an artist,illustrator,fashion designer,visualizer,photograph living in various cities such as Jakarta, Bandung, and Yogyakarta, Indonesia. Has studied fashion design (2008–2012) Bachelors Degree, Jakarta Arts Institute,Indonesia. Her work practices are applied to various medium by responding to everyday issues such as human behavior, emotions, worktools, and so on in general. This art creations focuses on the idea of multiple visual interpretations to create an aesthetically pleasing alternative visual for establishing social relationships. She has been involved in several exhibitions such as Mengenang 25 Tahun Reformasi at Ruangmes56 (2023), Artisan Karya at Macan Museum, Indonesia (2020), exhibited with USAID at Hotel Sahid 2011 and exhibited at Jakarta32*, National Gallery Jakarta,Indonesia(2010).
Size & Fit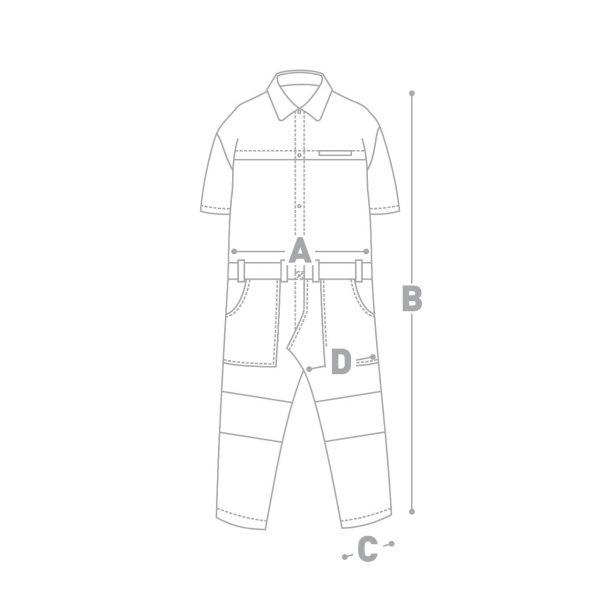 | Size | S | M | L | XL | XXL |
| --- | --- | --- | --- | --- | --- |
| A | 50 cm | 52 cm | 56 cm | 60 cm | 62 cm |
| B | 144 cm | 146 cm | 148 cm | 150 cm | 152 cm |
| C | 16 cm | 17 cm | 19 cm | 21 cm | 23 cm |
| D | 26 cm | 28 cm | 30 cm | 32 cm | 34 cm |