The Way by Aufer Pyno
Rp 5.000.000
Designer Notes
This is something new for me as Graffiti Artists. Last time i paint something like this when I was in elementary school. Maybe this time is "the way" for my work with new media with SSST.
*Note: Seluruh pembelian karya dari exhibition Secret Showcase: Reform The Uniform akan dikirim setelah acara berakhir di tanggal 11 Desember 2023
Details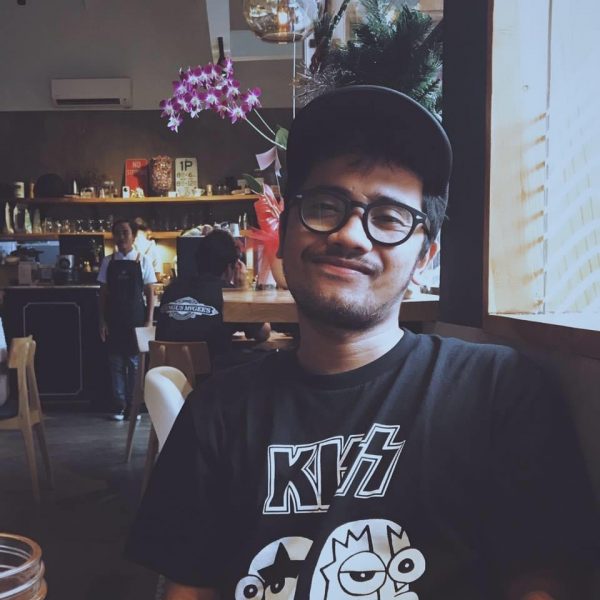 Artist's Biography
My name is aufer pyno, live in surabaya. My daily life as Graphic design and Graffiti artists. Collect graffiti store called Spray Mystery Store. Painting in the streets almost 17 years.
Size & Fit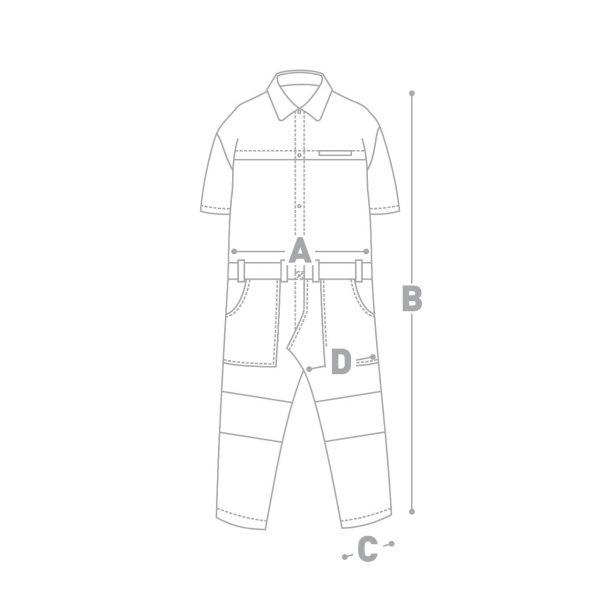 | Size | S | M | L | XL | XXL |
| --- | --- | --- | --- | --- | --- |
| A | 50 cm | 52 cm | 56 cm | 60 cm | 62 cm |
| B | 144 cm | 146 cm | 148 cm | 150 cm | 152 cm |
| C | 16 cm | 17 cm | 19 cm | 21 cm | 23 cm |
| D | 26 cm | 28 cm | 30 cm | 32 cm | 34 cm |